After a year filled with eleven consecutive months of record sales, Nissan refuses to let up on its success. Instead, the automaker took time to reflect on what went right in 2016 and how to transition into another year of prosperity. With an 7.5 percent increase in global production, Nissan saw over 5.5 million different models get claimed by eager drivers that trust the brand's reputation - with 1.5 million of those being purchased here in the United States!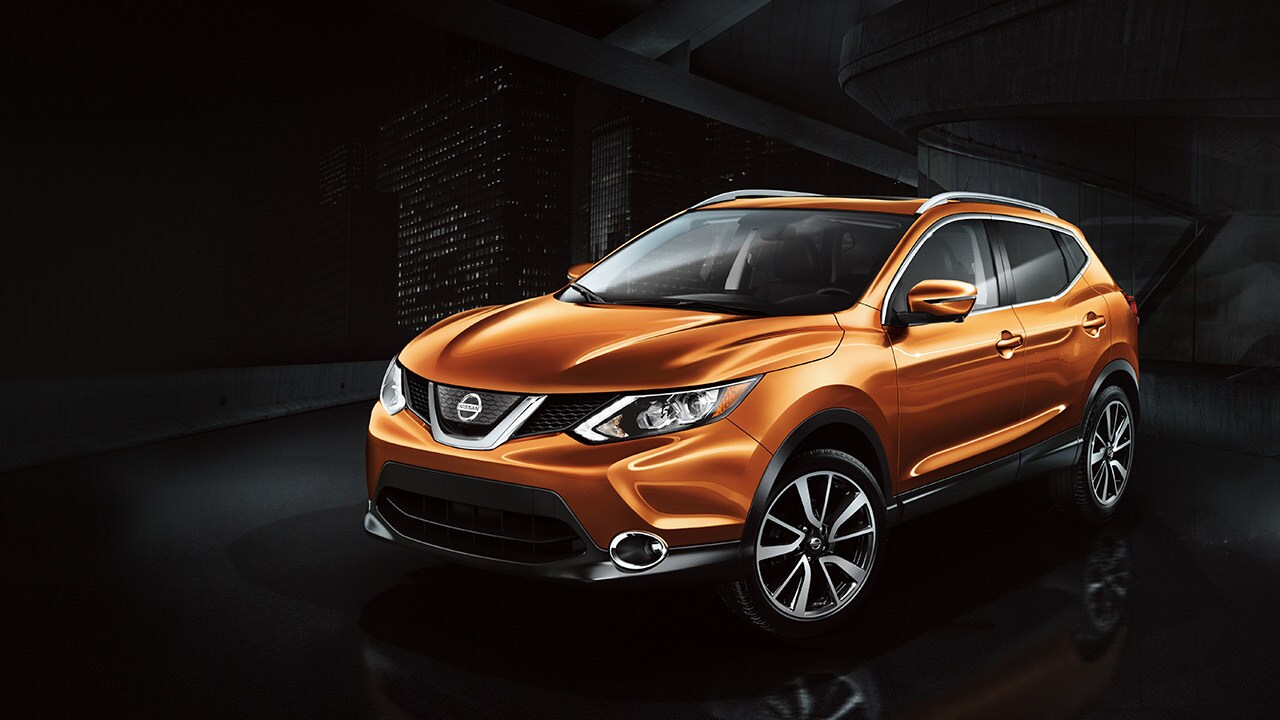 ​
"In 2017, we will continue to benefit from an influx of new products in key regions. In Japan, sales of the new Note and Serena will help us maintain the momentum we've seen over the last few months. In Europe, initial responses to the new Micra compact car have been overwhelmingly positive, and in the U.S., we will reinforce our offerings in the crossover segment with the launch of the Rogue Sport this spring."
The upcoming launch of the Nissan Rogue Sport looks to be the next big event here at John Roberts Nissan, and our staff members are ready to help our local Manchester, TN drivers to discover one of their own. While it's not due to arrive until later this spring, now is the perfect time to meet with us and discuss payment options - before it even makes its debut. Simply come in and start the process at 2747 Hillsboro Blvd today!